Eating these...
Way Better Snacks - Black Bean Tortilla Chips from Whole Foods
-and-
Dark Chocolate & Peppermint Pretzel Crisps from Whole Foods
Using this...
My fireplace! It's so cozy on these cold days we've been having.
Wanting these...
Watching this...
Nashville - On Wednesday nights at 10pm EST, on ABC -
Connie Britton is the BEST!
Singing this...
Reading this...
A Discovery of Witches (Book 1 of the All Souls Trilogy) - They're making it into a movie! Yippee!
Procrastinating this...
Writing Thank You Notes. Ugh.
Doing this...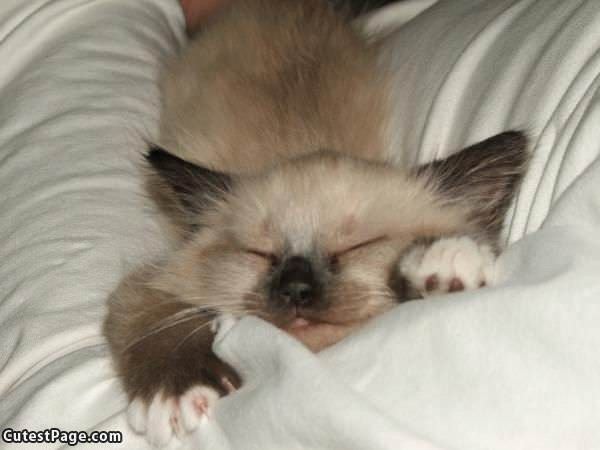 I'm the sleepiest person in the world.... I would blame it on the weather, but we all know that's just not the case.
What are you up to lately!?