I'm ecstatic that it's Friday for one reason...the weather.
It looks like temps are going to start rising this weekend and we may even start to see a glimpse of spring next week! Tuesday's forecast is 73 degrees. Can I get an Amen?!
We all better go get fresh pedicures ASAP!
These are my top funnies and favorites from this week.
1. Now, you too can have your very own Travoltified name. Just like Idina Menzel, aka Adele Dazeem. Try it! Mine was Ahmed Freezmaz. I think it's beautiful! I feel like like an Oscar winning singer! Click here to Travoltify your name.
"

Amy Florez

" Travoltified is...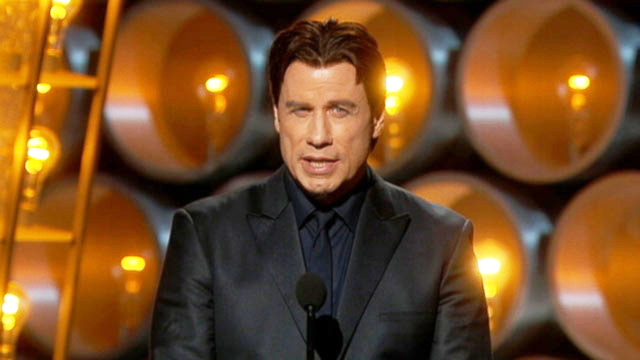 "Ahmed Freezmaz"
2. Speaking of Oscar winning performances, did you hear Ms. Menzel sing with my boyfriend Jimmy Fallon? Everything he does is brilliant.
3. Were you wondering which celebrities got a slice of Ellen's pizza at the Oscars? I was too. Leave it to People Magazine to clear up the mystery. I seriously think this article could be set to the tune of Adam Sandler's song "Hanukkah". Read the article here.
5. Mmmmmm bacon.
Have a wonderful weekend lovelies!
p.s. Why do I drink Baby Mama Juice? Because it's Friday night and I have a hot date with Mr. BMJ, the remote, and my couch! What are you up to this weekend?!